MULTI-ANGLE SPORTS
VIDEO TECHNOLOGY
MULTI-ANGLE SPORTS
VIDEO TECHNOLOGY
Turn your court, gym, field, rink or sports facility Smart with the latest in connected camera and sports video technology. High quality, pro-level video at the touch of a button.
We connect sports all over the world, and the PRO platform is validated and utilized daily by the best professional athletes, as well as hundreds of collegiate, high school and sports academy programs.
Why PlaySight PRO?
Multi-angle video and connected cameras

Automated production live streaming

Create, edit and share content instantly

Remote management of your facility

Content monetization capabilities

SmartScore scoreboard integration

Sport-specific automated tagging
The latest in OCR (Optical Character Recognition) and scoring app technology to automatically insert a customizable digital scoreboard onto your live streams.
Our algorithms also extract meaningful insights and statistics during breaks and time-outs and automatically tag all events for better video breakdown and review.
What Our Clients Say About PlaySight Pro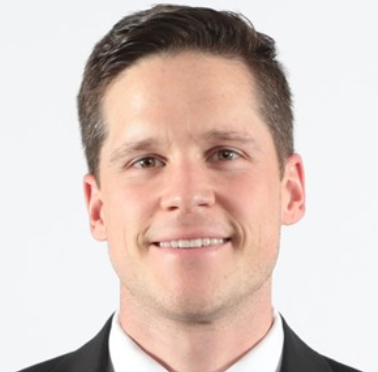 "We are always looking for ways to create a competitive advantage for our team. Having the ability to review film in real time, view film from multiple angles, and our players to have the ability to access film of themselves at any time, PlaySight clearly gives us an edge in both player, and program development."
Read more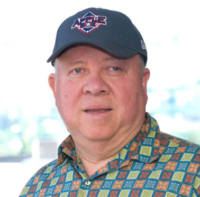 "Coaches like the ability to easily find particular game situations. That ability up to now has only been available to large programs. PlaySight's high-quality video is a great tool to learn and coach with."
Read more
"PlaySight provides an excellent product that is continuously being developed to provide cutting-edge options for our basketball program that will help in on court performance, film review, and recruiting."