What's Your Sport?
30+ sports and counting. A flexible platform built for you.
What's Your Sport?
30+ sports and counting. A flexible platform built for you.
The PlaySight Edge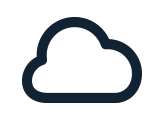 YOUR ACTIVITIES
All of your sports video and analytics in one place. Review online from any device, anywhere in the world.
MULTI-ANGLE VIDEO
Review your best plays and moments on-court or online from PlaySight's sport-specific camera angles.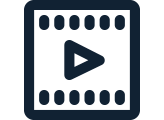 CREATE AND SHARE
Use PlaySight's video editing features to create highlight videos or individualized coaching clips for your players.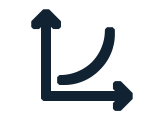 DEVELOPMENT TOOLS
Next level analysis with easy-to-use app tools – draw on the screen, add audio annotations to clips, review in slo-mo and more.
LIVE STREAMING
Live stream and broadcast your practices, games and matches – or tune in to a live PlaySight feed to catch great sports action from around the world.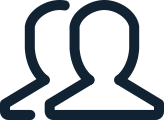 COACH MANAGEMENT
Communicate with your athletes easily and manage your team's practice and game video.
ANALYTICS & DATA
PlaySight's platform tracks and analyzes all action and integrates with existing tagging software, sensors and wearables.
SCOREBOARD INTEGRATION
Integrate the PlaySight system to any scoreboard and get additional game events data and automatic highlights.
AUTOMATIC PRODUCTION
With our SmartTracker camera technology we follow the ball and players automatically.
VIDEO ASSISTANT REFEREE
Pull up video on-court from all camera angles – review practice positioning and game action, or improve officiating and review close calls.
FAN ENGAGEMENT
Engage with your fans and alumni with an on-demand video platform and social media content.
INTEGRATIONS
Easily integrate to your existing technologies such as tagging software, fitness tracking and sensors.