Take your outdoor sports production to the next level with the revolutionary PS PRO PTZ system!
Play on a multi-purpose field (Football, Lacrosse, Soccer, Field Hockey, etc.) that is traditionally tough to cover? Meet PRO PTZ, now available with remote control services by PlaySight.
PRO PTZ is a state-of-the-art robotic video camera that enhances image quality without compromising clarity or introducing digital pixilation. Designed to be cost effective, the PS PRO PTZ system now brings TV broadcast-quality video within reach to all levels of sport.
Why Choose PlaySight PRO PTZ?
Broadcast-Quality: Delivers high-quality video with a dedicated x20 optical zoom solution tailored for outdoor sports such as football, lacrosse, field hockey, and soccer.

Enhanced Zooming: Zoom (x20 optical zoom) in on subjects without experiencing digital pixilation, ensuring clear and detailed visuals.

All-in-One System: The PlaySight Pro PTZ is a comprehensive solution that integrates all necessary components for professional sports production.

Remote Control: Enjoy the convenience and flexibility of remotely controlling your PTZ camera from anywhere. Alternatively, leverage the remote control services offered by PlaySight, so you can focus on supporting your programs in other ways.

Digital Score and Commentary Integrations: Seamlessly integrate with scoreboards, live graphics, commentary and smart scoring systems for a streamlined production experience.

Choose your destination:

Stream your content to any 3rd party network (YouTube, Conference Network, etc.) via RTMP
Stream to PlaySight's OTT Platform
Embed your PlaySight stream into your own website

PlaySight Platform: Utilize the PlaySight platform to live stream, record, and store all your video content, ensuring easy access and management.
THE ULTIMATE TOOL FOR OUTDOOR SPORT PRODUCTION
Unleash the full potential of your outdoor sports production with the unrivaled
remote-control services provided by PlaySight. Experience seamless control over
every aspect of your production, ensuring a flawless and professional broadcast.
With our SmartScore technology, we use the Scoring App Integration to automatically insert a customizable digital scoreboard layer to any of our live stream. Our SmartScore algorithms also go way beyond just copying local scoreboard information, by extracting meaningful insights and statistics during breaks and time-outs, as well as automatically tagging all events for easier video breakdown and review.
What Our Clients Say About PlaySight Pro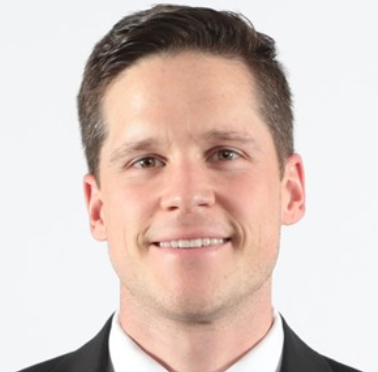 "We are always looking for ways to create a competitive advantage for our team. Having the ability to review film in real time, view film from multiple angles, and our players to have the ability to access film of themselves at any time, PlaySight clearly gives us an edge in both player, and program development."
Read more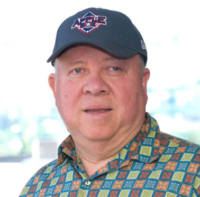 "Coaches like the ability to easily find particular game situations. That ability up to now has only been available to large programs. PlaySight's high-quality video is a great tool to learn and coach with."
Read more
"PlaySight provides an excellent product that is continuously being developed to provide cutting-edge options for our basketball program that will help in on court performance, film review, and recruiting."